Ballet is the foundation for all dance forms.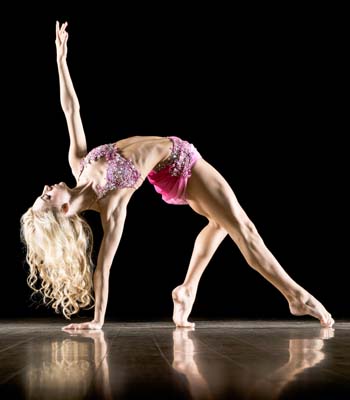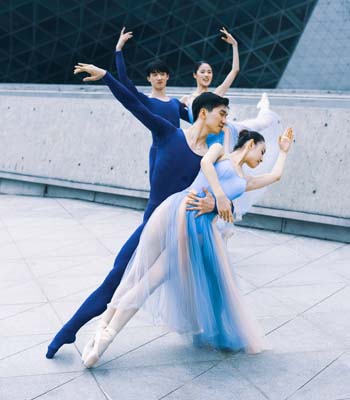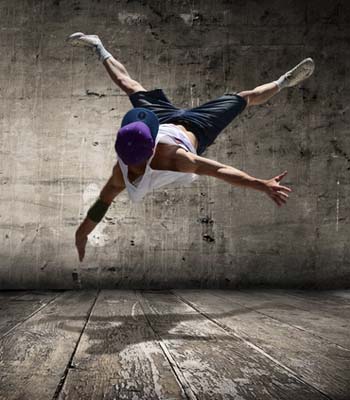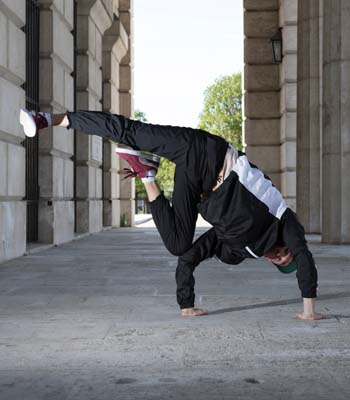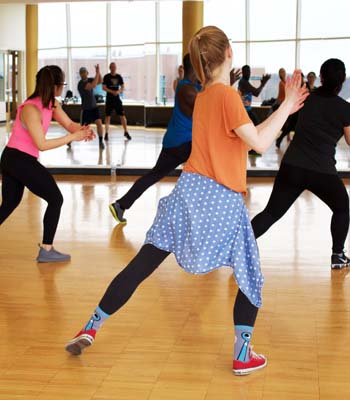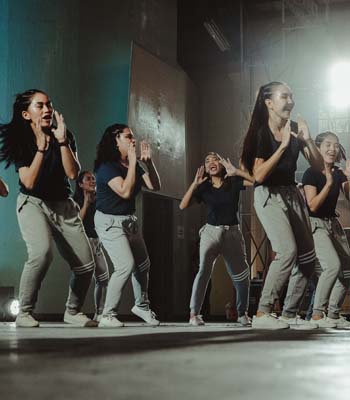 How much science is there in ballet?
A lot. Everything a dancer does is linked to science. Nutrition, physiology, psychology, forces – just to name a few.
---
Dancers are artists, not gymnasts, and value emotional storytelling over raw athleticism, but science is supporting their aesthetic endeavours in surprising ways.
Watch Video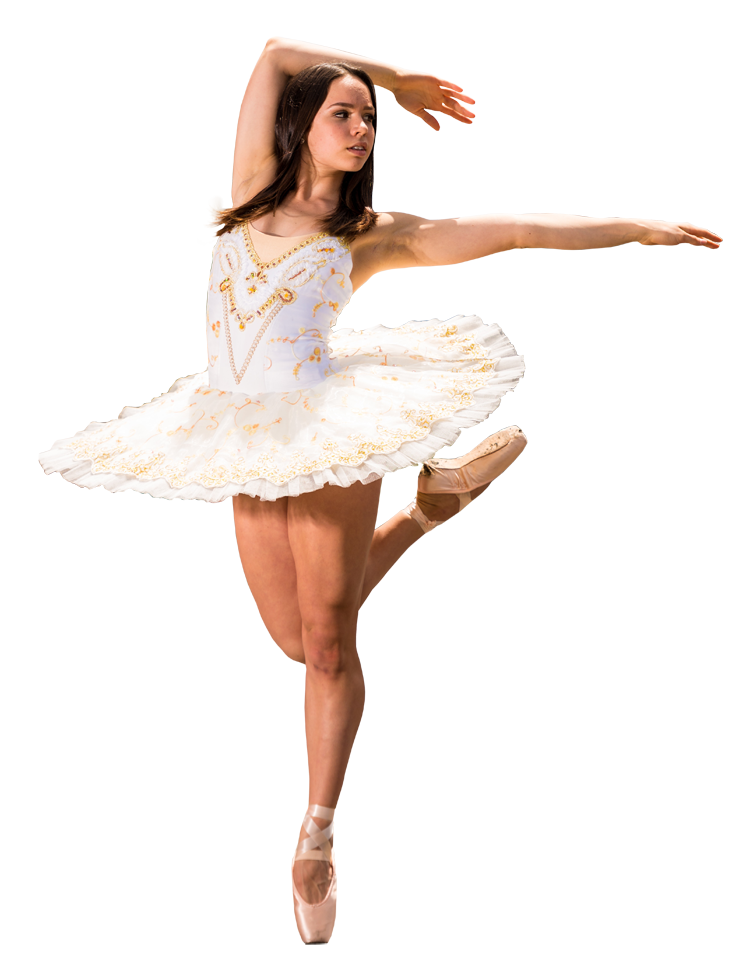 Well said.
Innovative work with ballet dancers could have far-ranging implications for the worlds of both medicine and robotics.

Margaret Fuhrer
For Dance Spirit
While the trajectory is always the same, some dancers can create an illusion of floating in space.

Natalia Kuznetsova
Fermilab